Throughout the month of March, LMI participated in Harvest for Hunger with Greater Cleveland Food Bank – one of the largest annual community-wide food and funds drive in the nation – to help provide critical resources to local relief organizations in 21 counties in Northeast and North Central Ohio.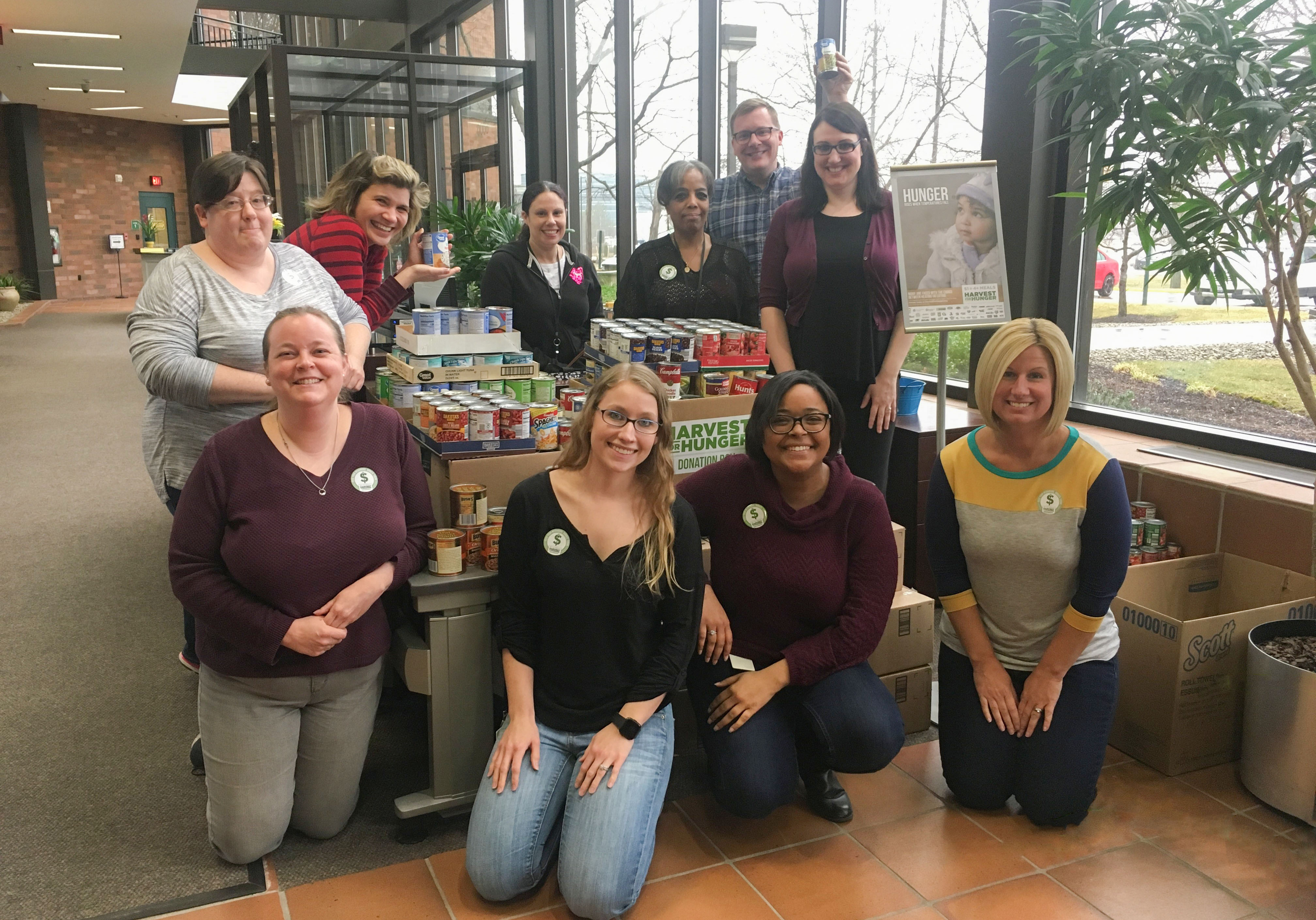 Together LMI collected over 1,000+ cans of food and collected $640. Every $1 provides 4 nutritious meals. The monetary donations alone will provide 2,560 meals to our community. 2019 was our largest donation to date thanks to our generous employees joining together to help our neighbors in need. 
Learn more about the Greater Cleveland Food Bank here: https://www.greaterclevelandfoodbank.org/.