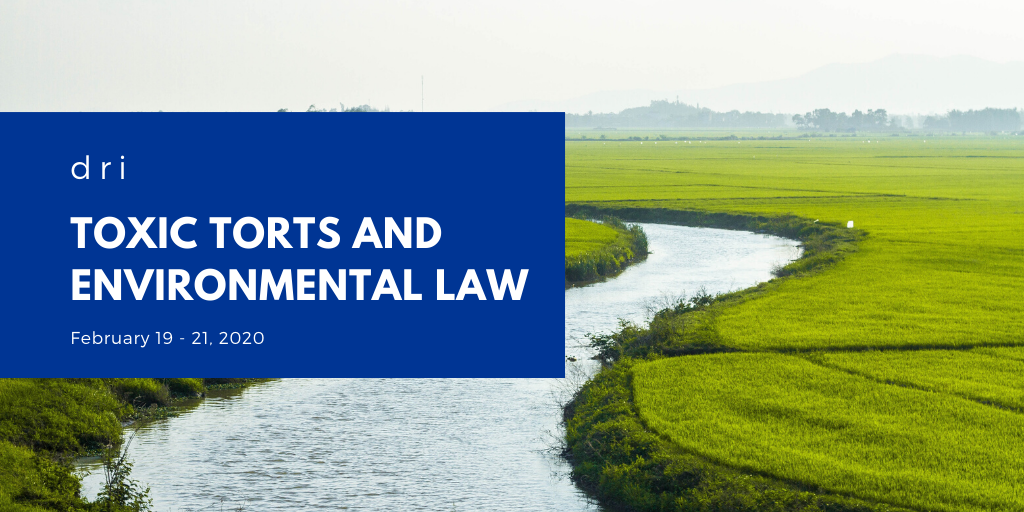 We are excited to announce that Litigation Management, Inc. (LMI) will be sponsoring and attending this year's DRI Toxic Torts and Environmental Law Conference in Phoenix. 
We can't wait to network with others in the industry, learn more about the emerging trends in environmental law and take home knowledge we can apply to our current processes. 
LMI's Business Development Director Vicki Davis will be in attendance. Click here to schedule a meeting with Vicki. 
Attending? Let's connect on LinkedIn.