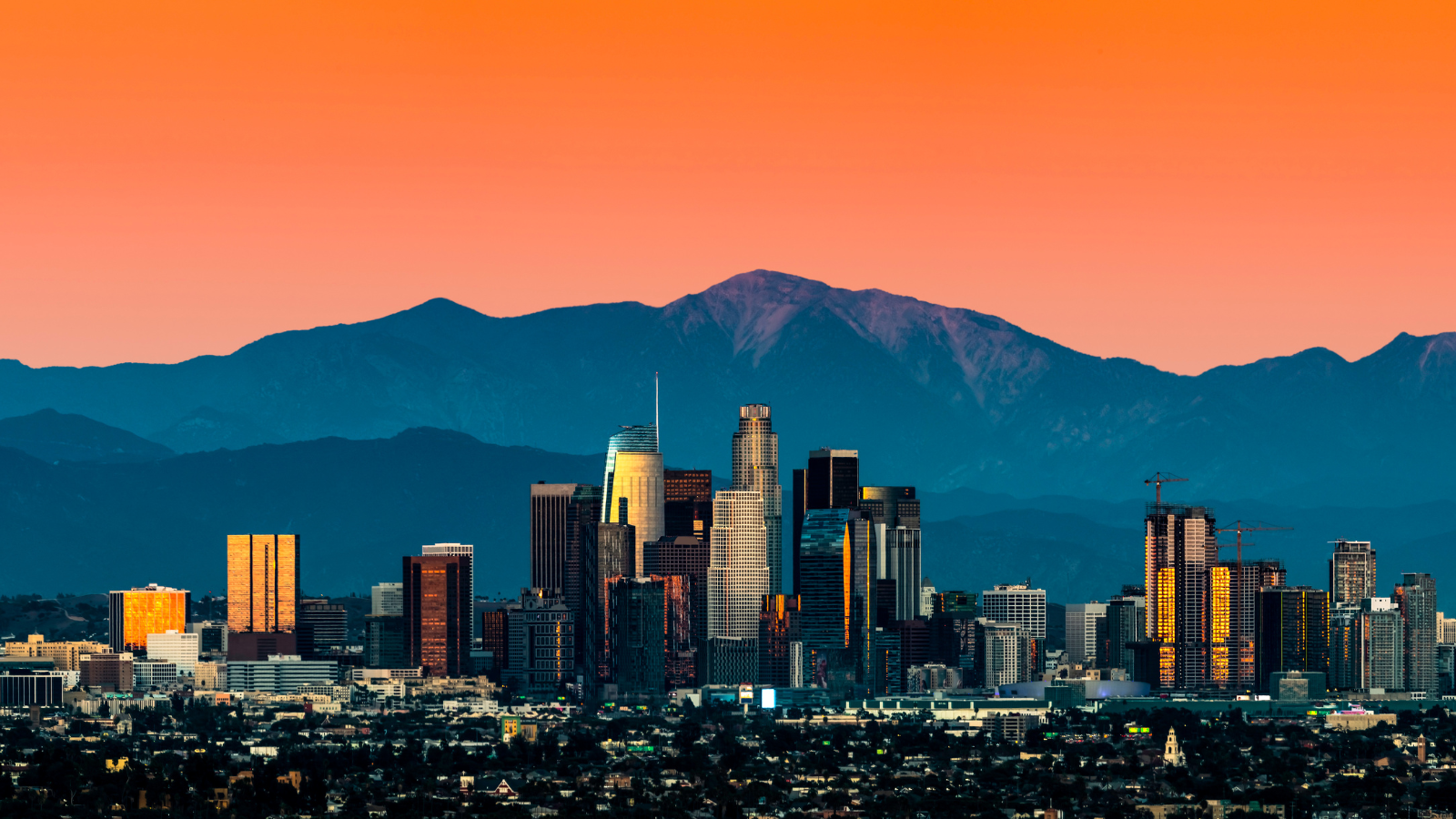 LMI is sponsoring a networking event for attendees of the ABA Women in Products Liability Regional CLE Program in Los Angeles, California. The event will be held the night before the regional program on Wednesday, October 19, 2022, at Perch featuring a scenic rooftop bar in downtown Los Angeles. The regional CLE will feature five CLE panels covering areas of substantive products liability law, trial skills, and ethics. 
Click here to learn more about the event. 
Ronda Cox, LMI's Key Client Strategist, will be attending the networking event and regional CLE. Contact Ronda with any questions regarding the networking event or to schedule a meeting.