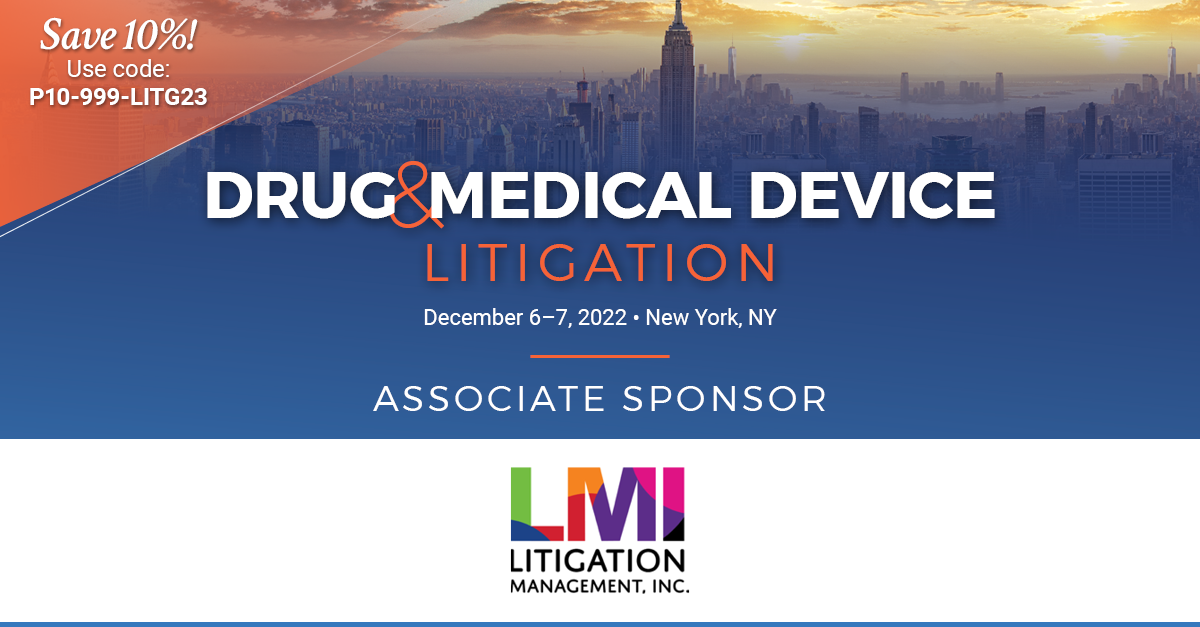 Megan Pizor, General Counsel, is speaking at the ACI Drug and Medical Device Litigation Conference on December 6, 2022, at 10:45 am ET titled "Overcoming the Trials and Tribulations of Plaintiff Census Forms and Registries: What's Working, What's Not, and How Proposed MDL Rule Changes May Improve the System." 
The session will cover: 
 How has the use of plaintiff census forms and registries been playing out in recent prominent MDLs?
How is the data in these forms impacting judicial decisions and future proceedings?
Assessing the pros and cons of these census registries: are they actually working as intended?
Addressing collateral issues: how are these census registries impacting the tolling of Statue of Limitations?
Devising defense strategies to effectively move cases off census registries 
Examining recent proposed MDL rule changes that aim to improve early vetting of claims

What will new rules require with regard to early proofs of product use and injury, and how might this impact the efficiency of plaintiff registries? 
Register today: Save 10% with our discount code: P10-999-LITG23
Meet Megan in New York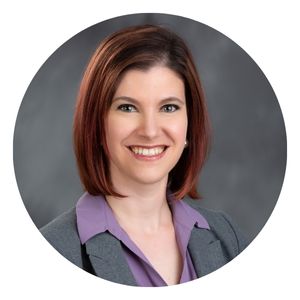 Connect with Megan on LinkedIn to schedule a meeting.